Where can I find a copy of my invoices?
A copy of all invoices are accessible from within the "billing" section of your account. Follow the steps below to access your invoices.
Please note: Only account owners have access to account invoices and other billing information. For further info
To access your invoices follow these steps:
1. Login
Click the login link in the top right of the header navigation to open up the login dialog box and enter your login details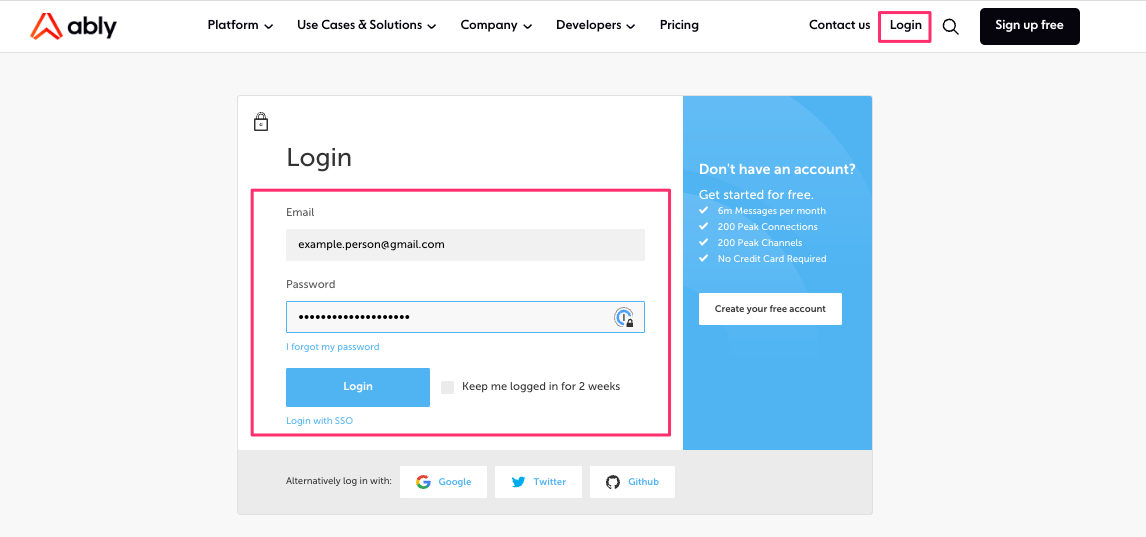 2. Click the Billing link in your account navigation: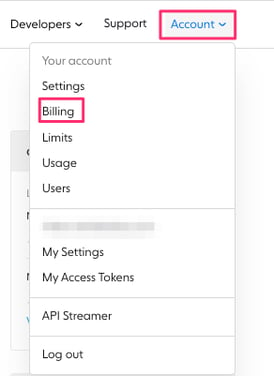 Note: If this section does not show up in your menu, then you are not the assigned account owner. Find out how to see who the account owner is and contact them to perform the upgrade, or transfer ownership to you.
3. View the invoices in the Invoices section of the page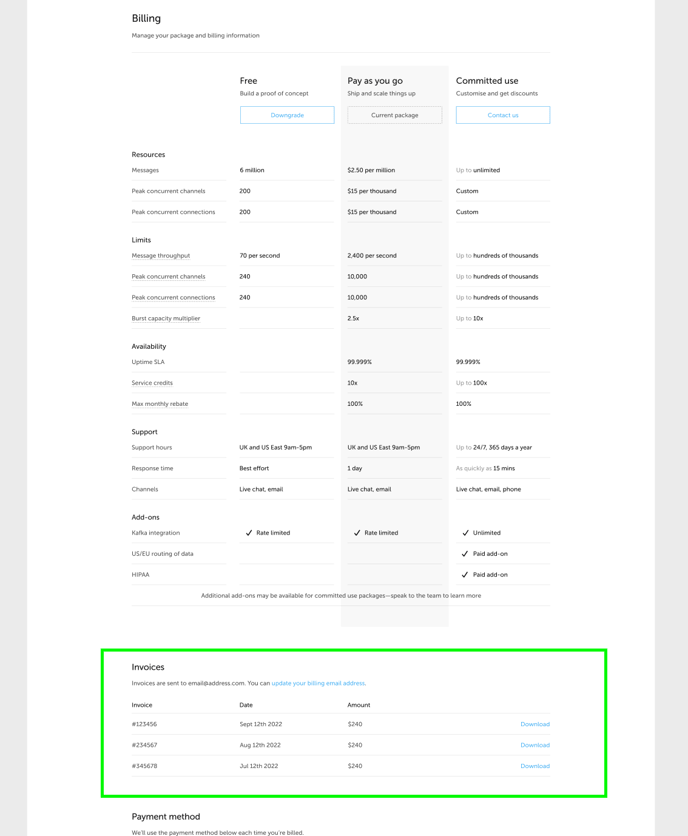 If you need any further help, please reach out on our support portal and we will be happy to help you.